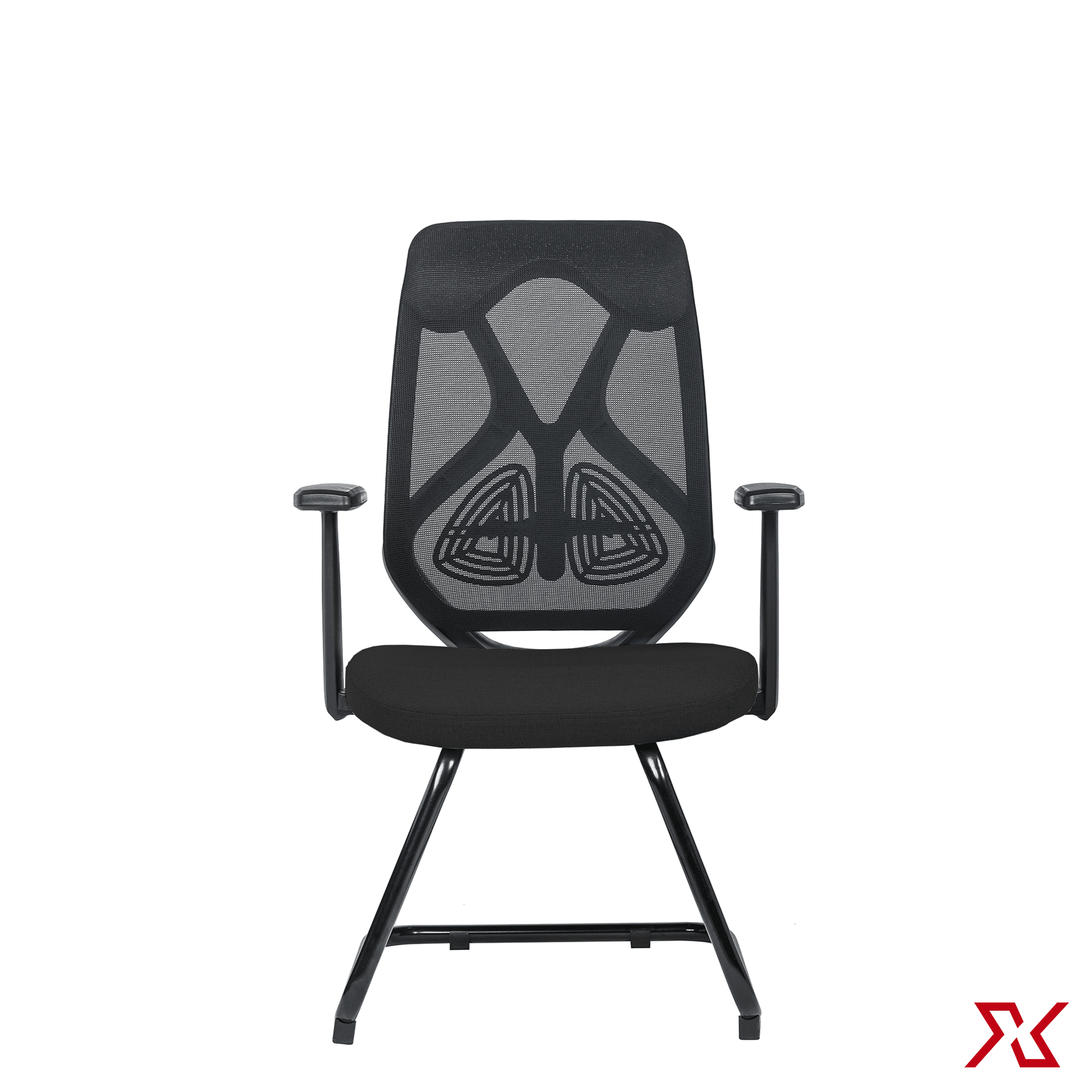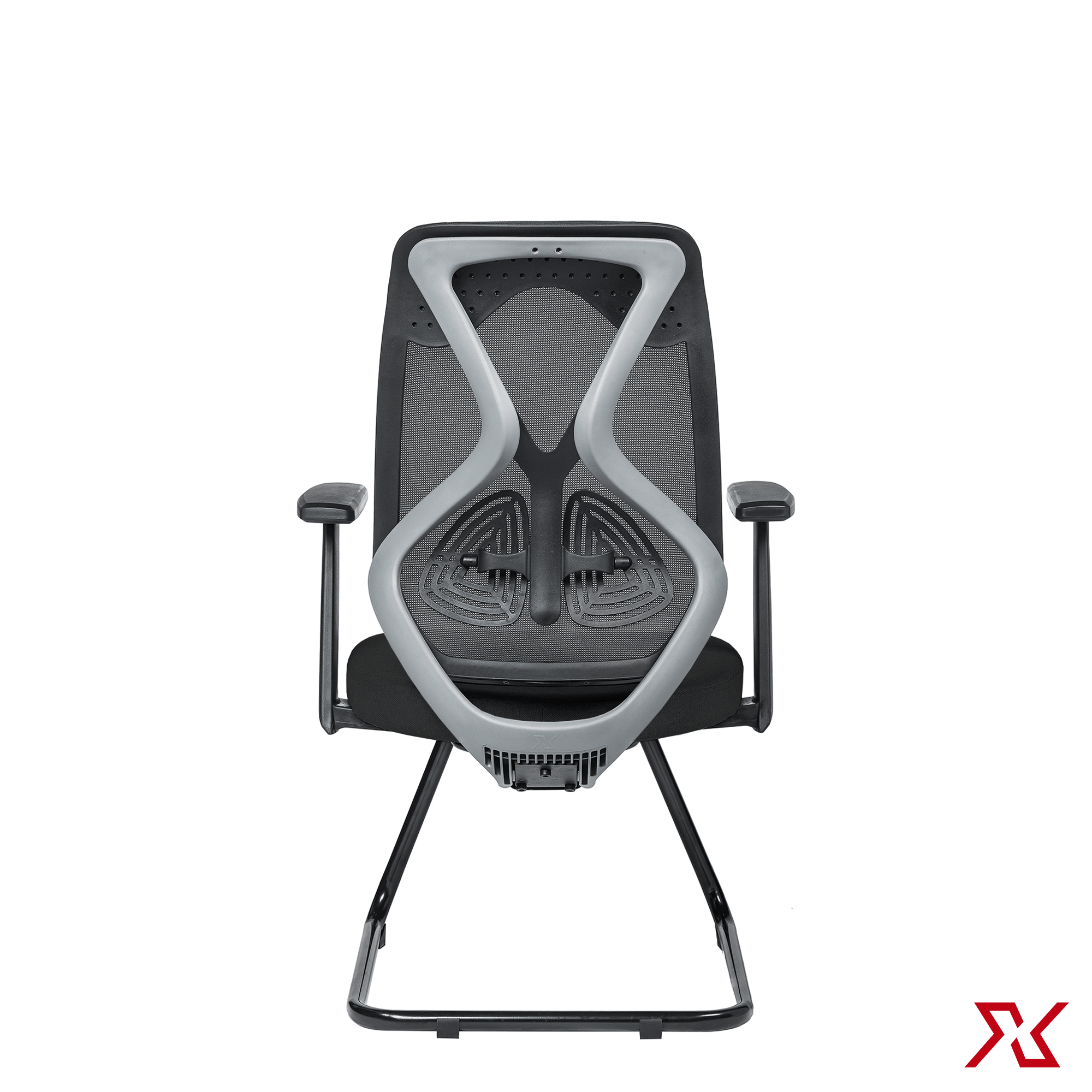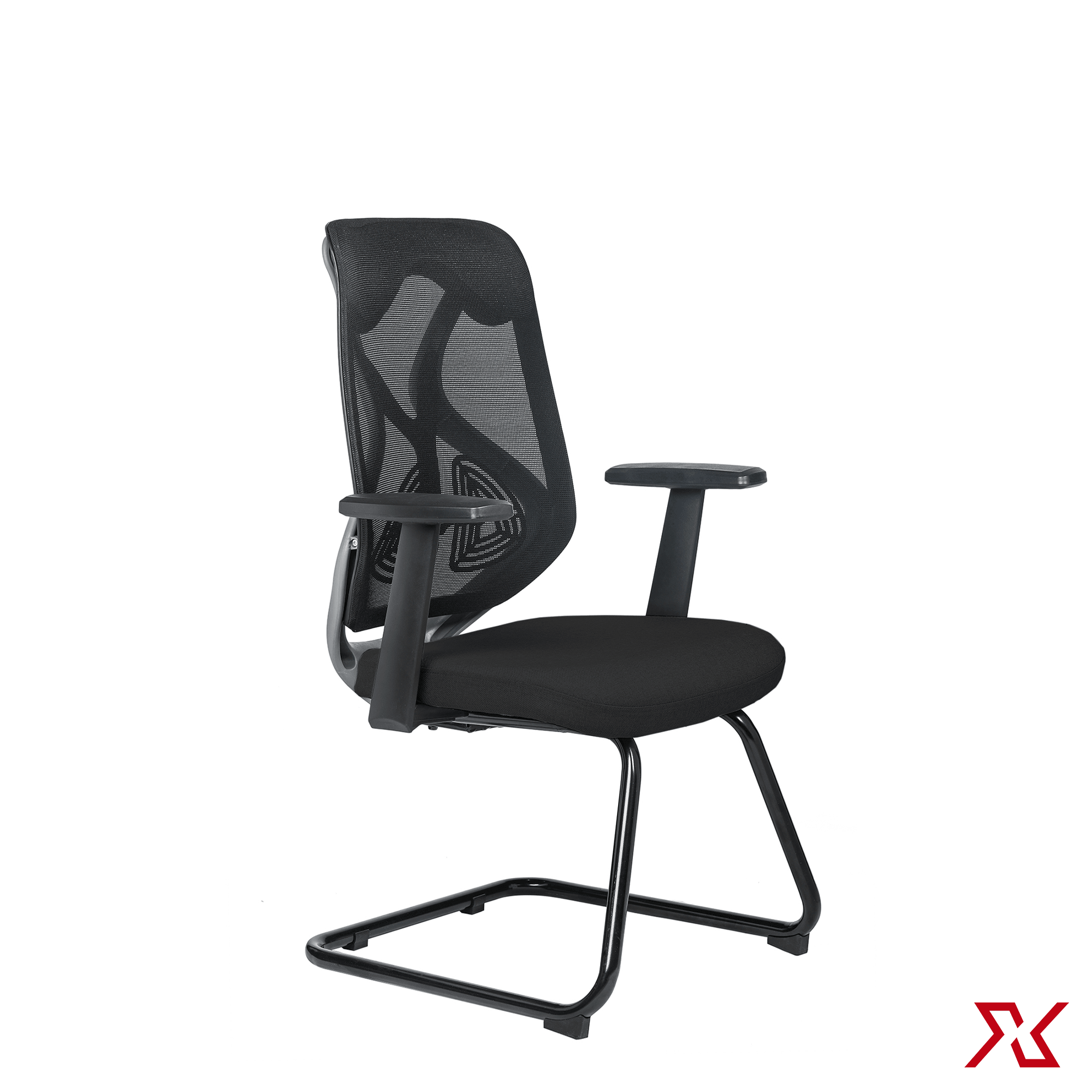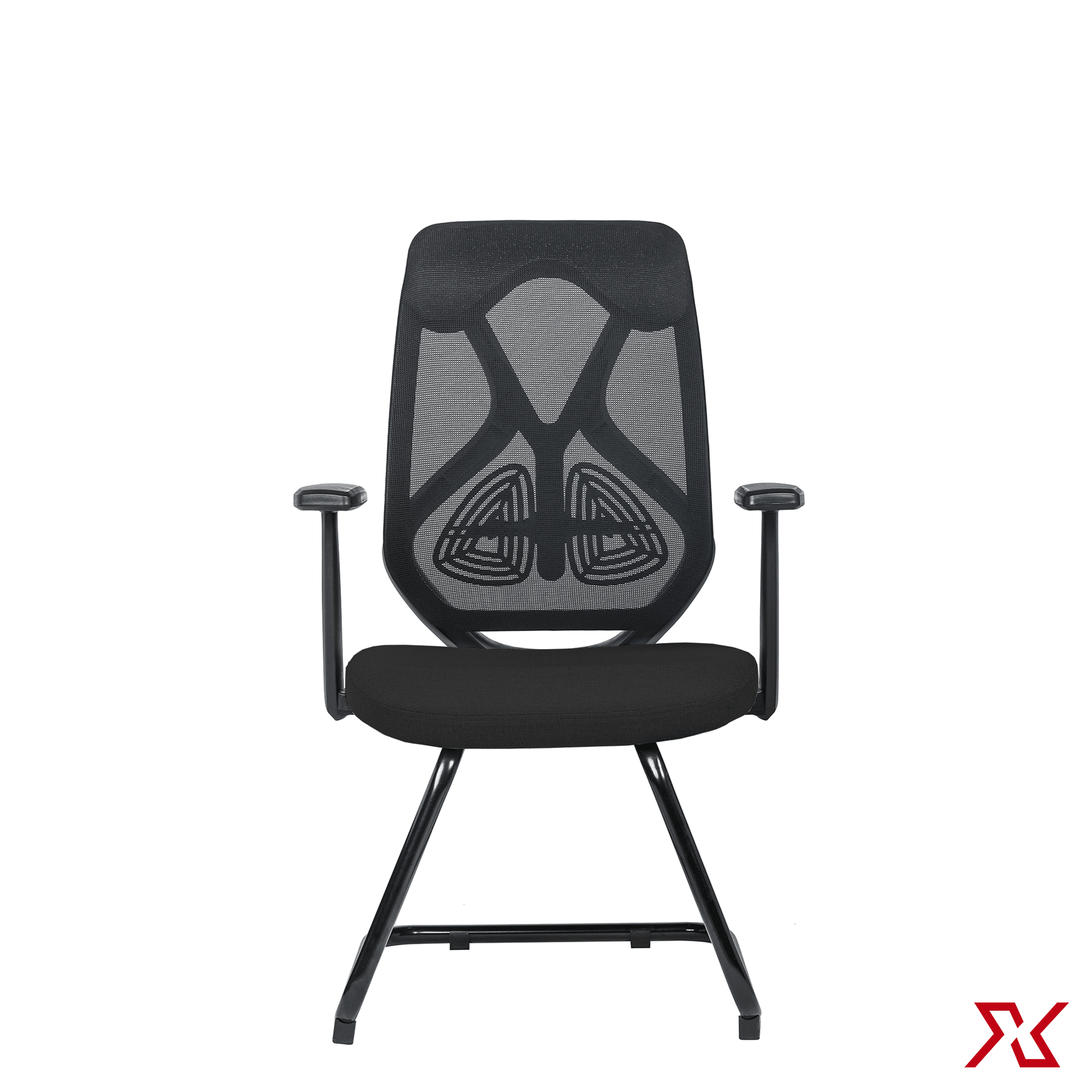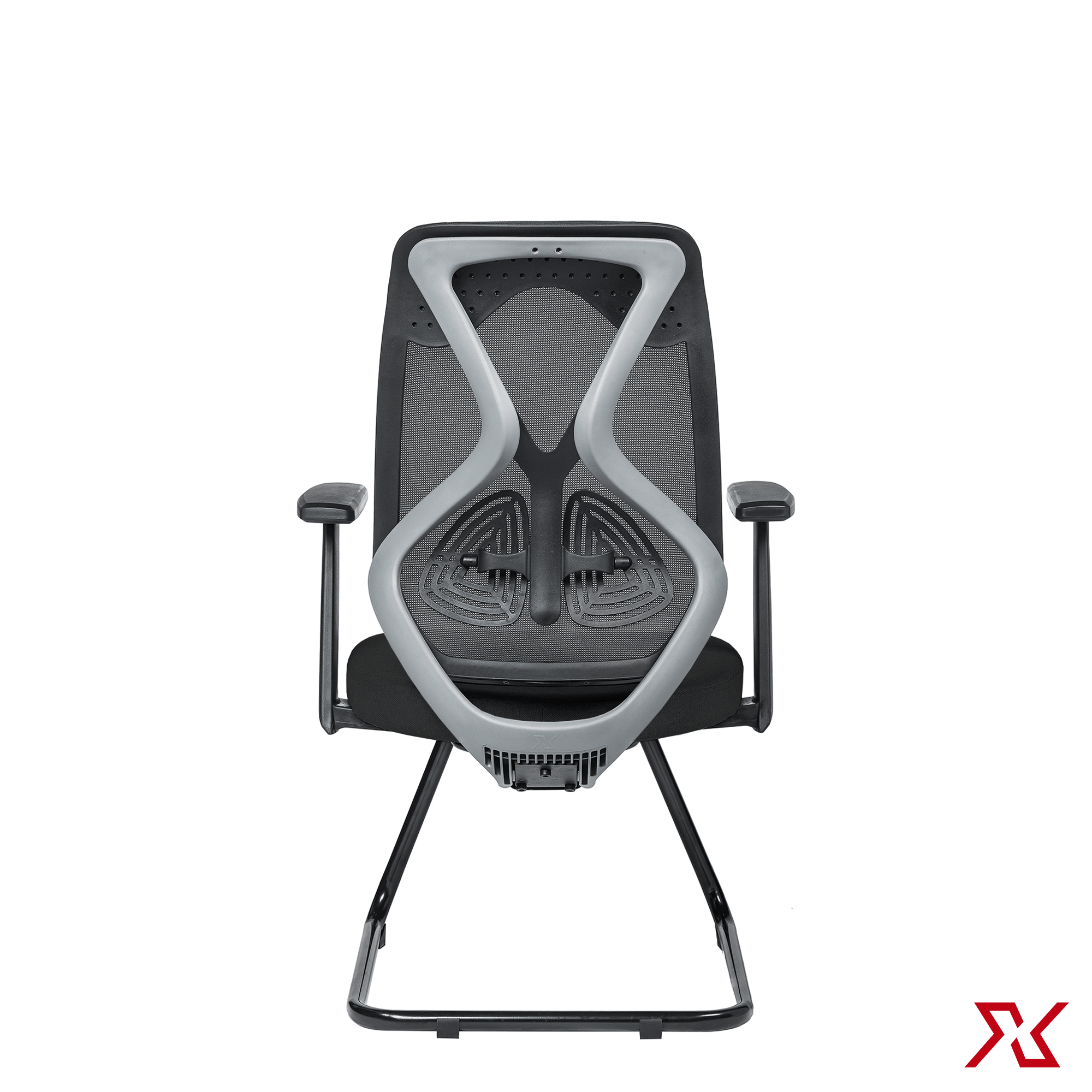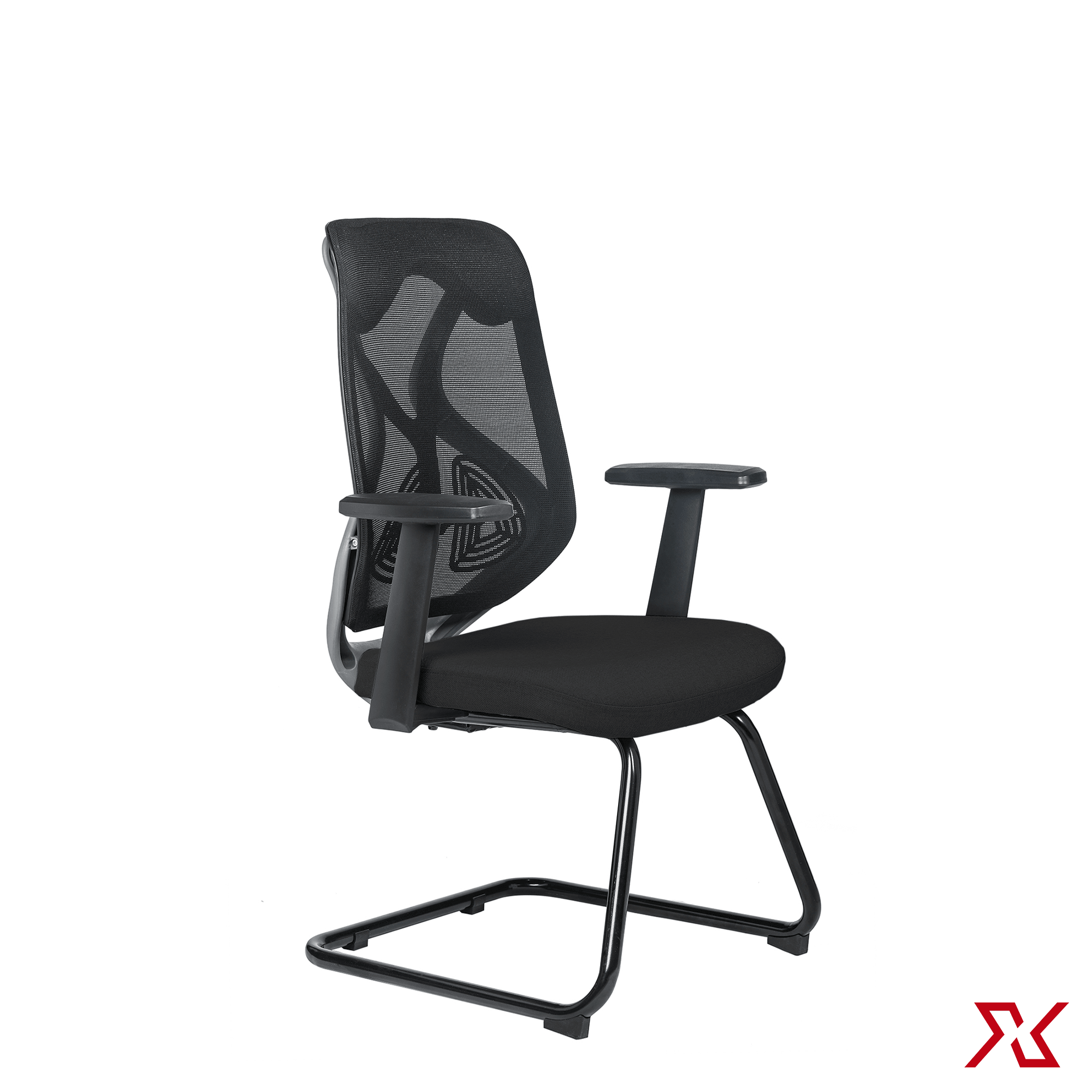 ZEN Visitor (Black Chair)
Rs. 12,500.00
Compare Products
Better Support, Better Performance
The Zen chair is a unique and well researched chair which is certified by experts. Upholstered in airy, breathable mesh, Zen responds to every movement to give you complete comfort, from your neck to your spine.
Overall Height : 40 (in)
Overall Width : 24 (in)
Seat Depth : 20 (in)
Castor Size :
Box Dimensions : H-18, L-27, W-26 (in)
Why Choose Us ?
You can rely on Exclusiff, our products, services & people. Exclusiff provides you with a comprehensive warranty like no other in the market.
Returns
Exclusiff will provide you a return request if the product return request is raised within 7 days since the product was received at the given delivery address. The buyer can either get in touch Via Mail at- ecom@exclusiff.com or Via Telephone at- +917977609326.