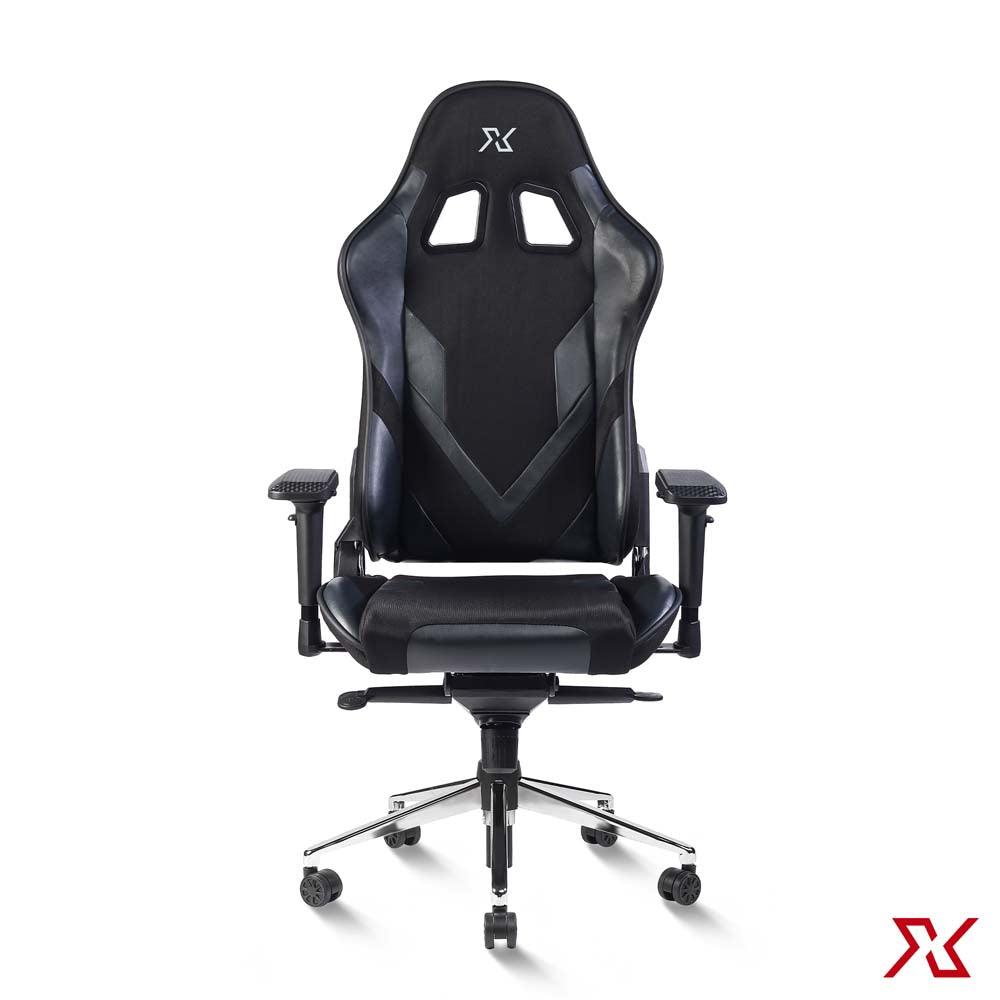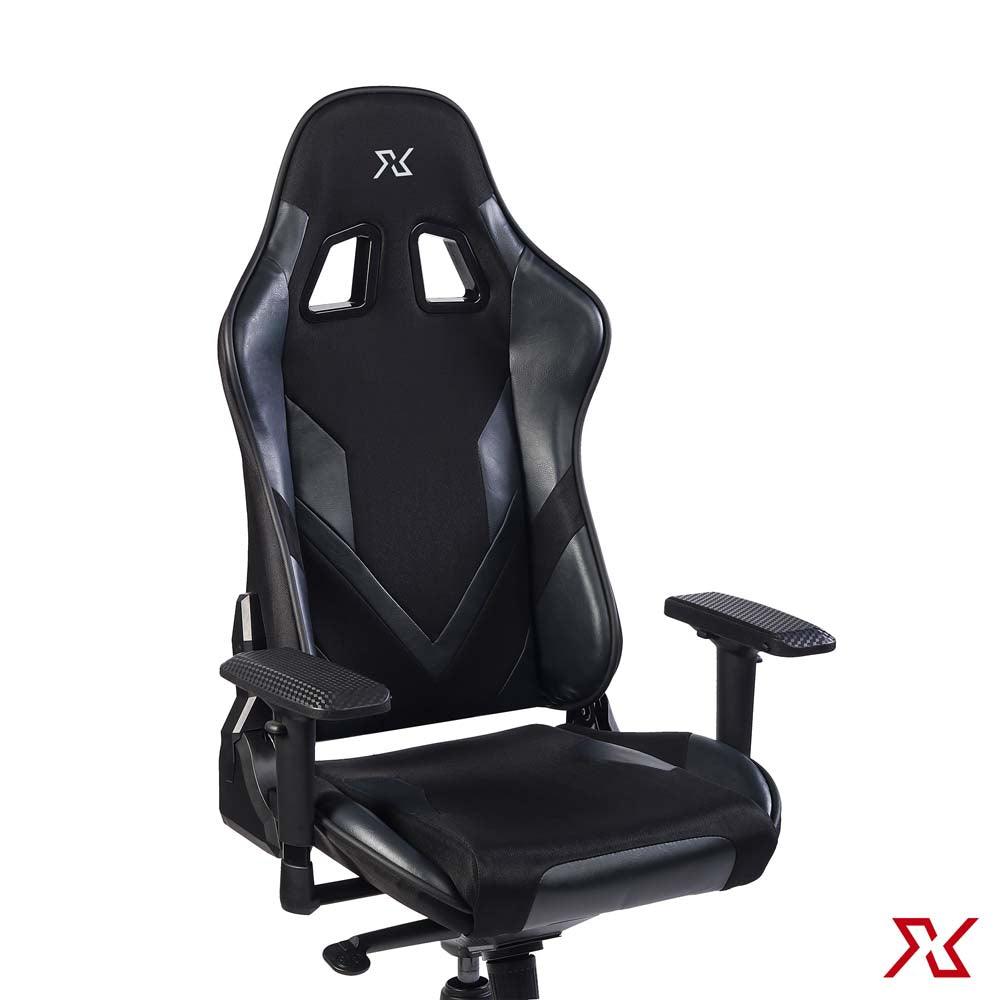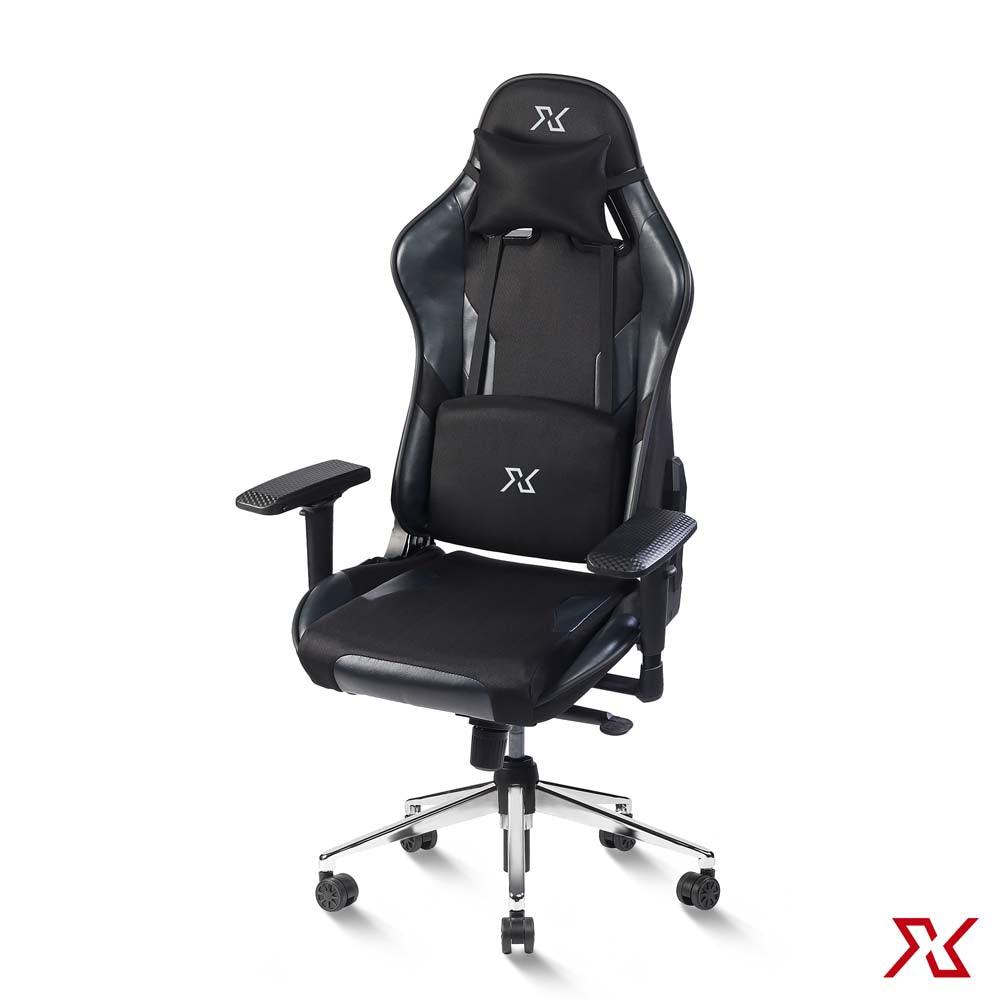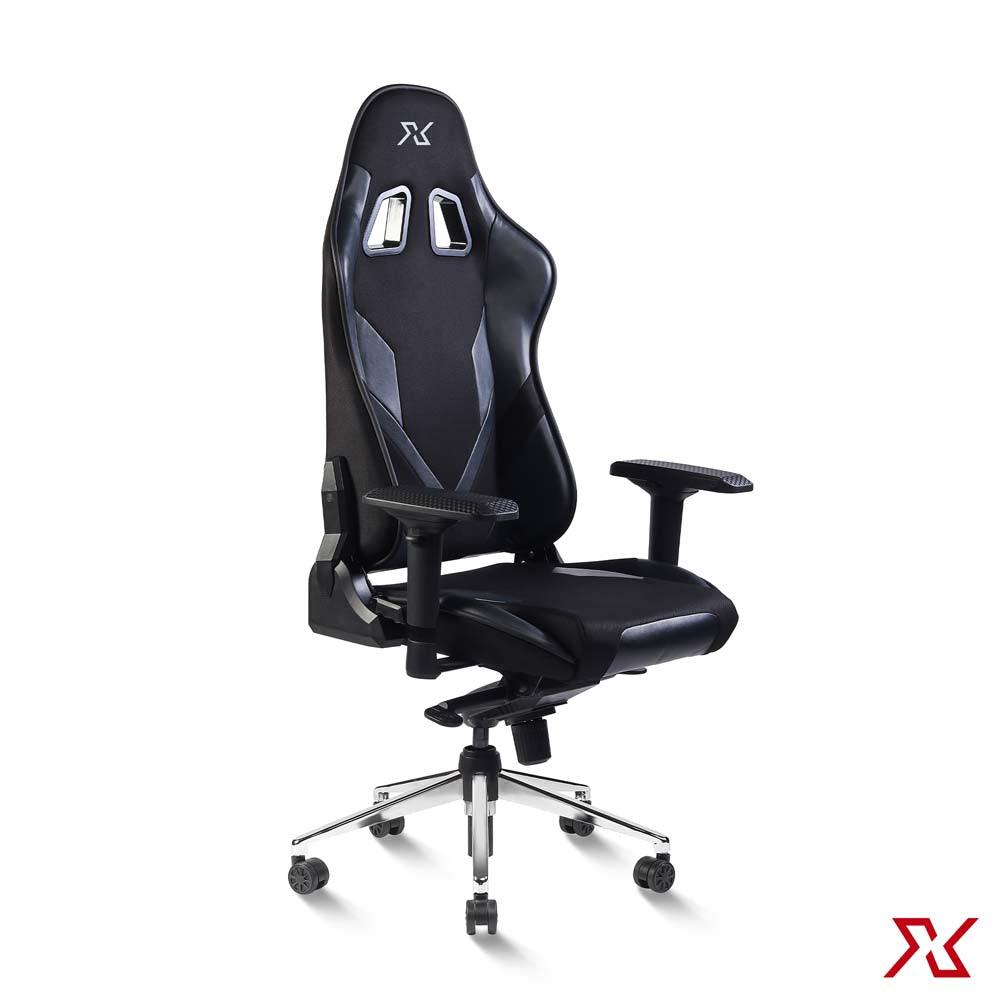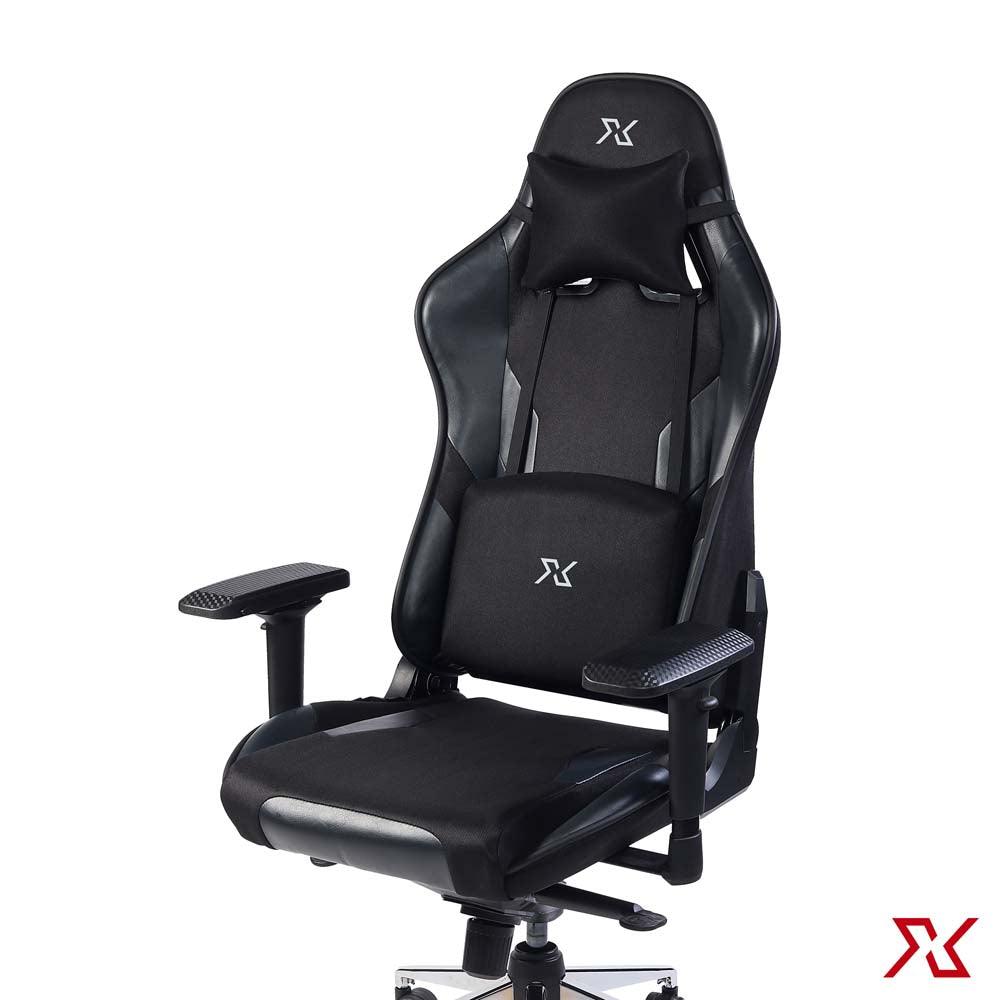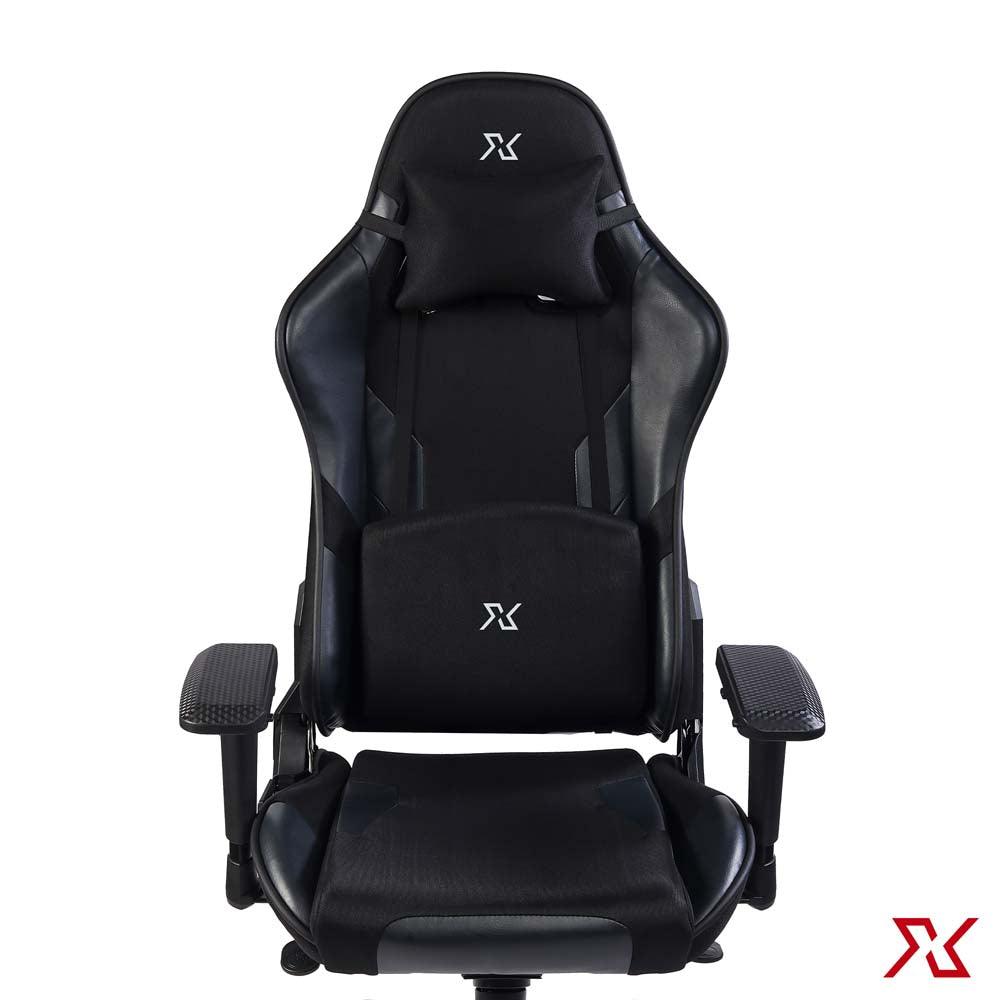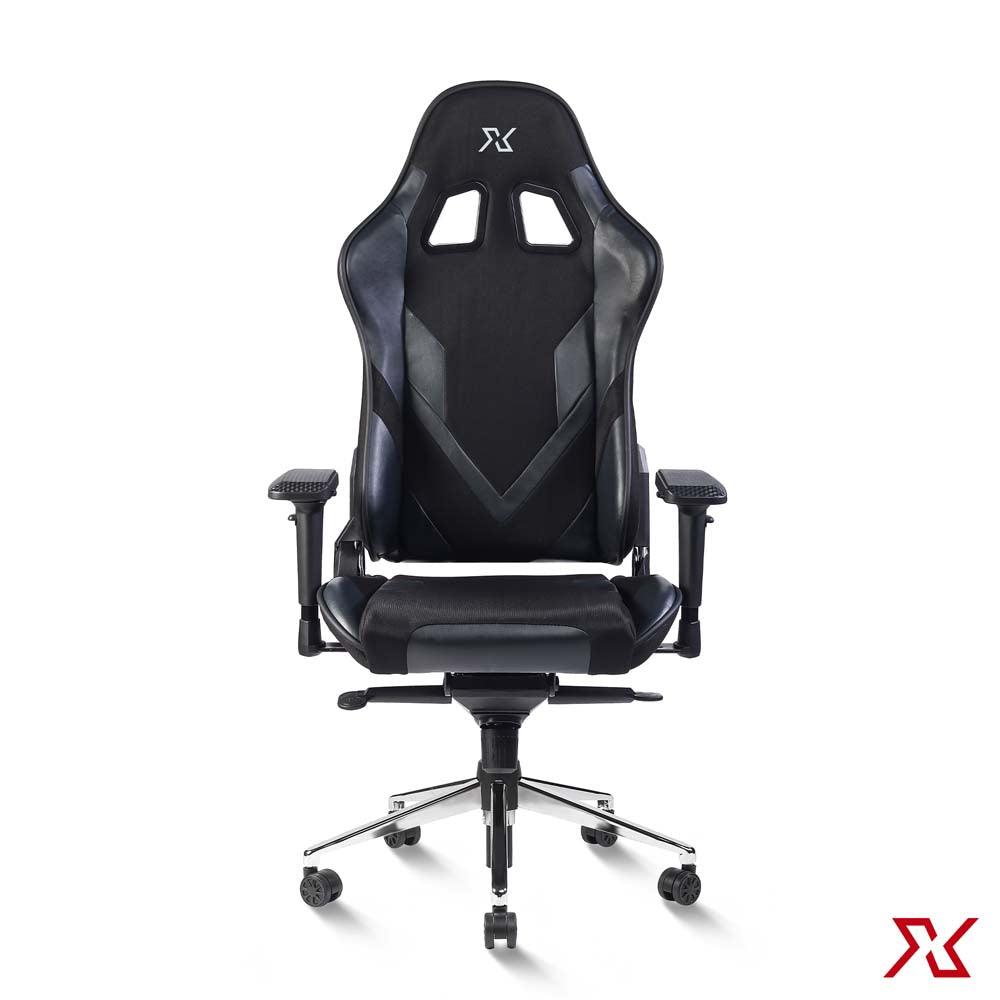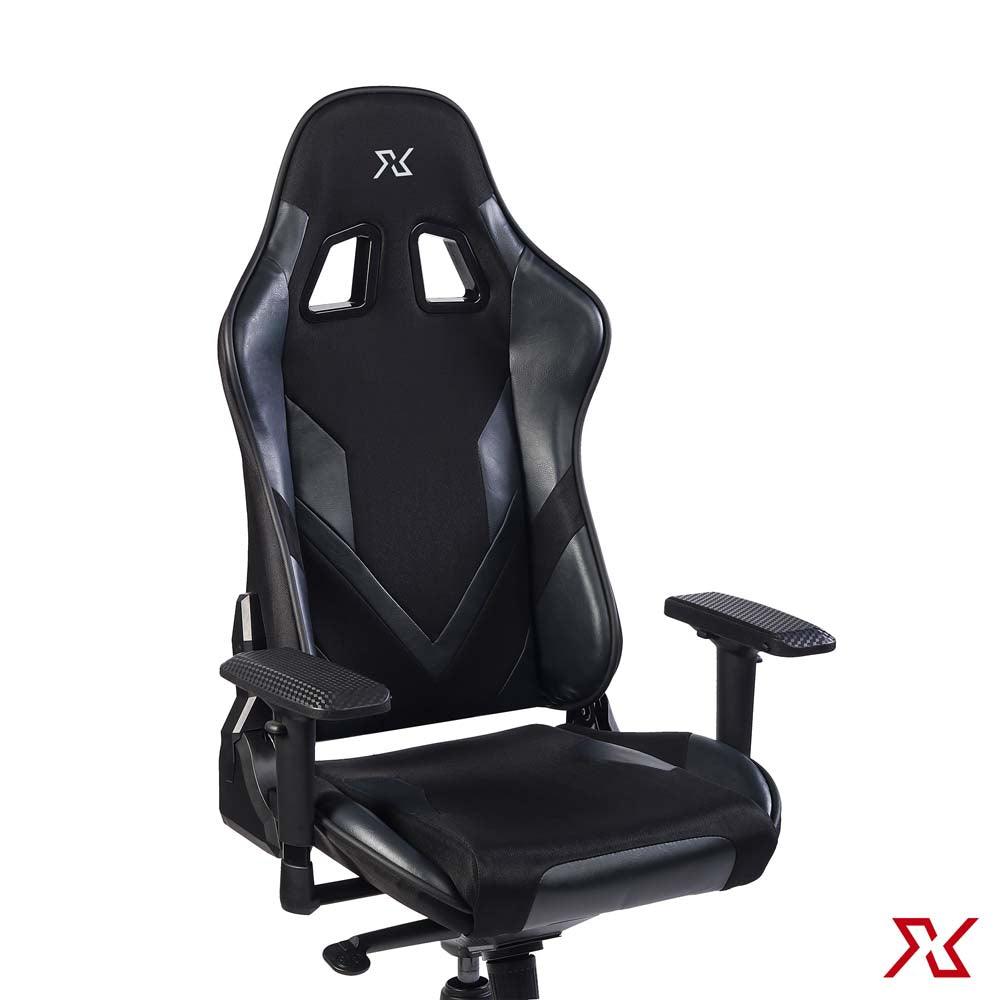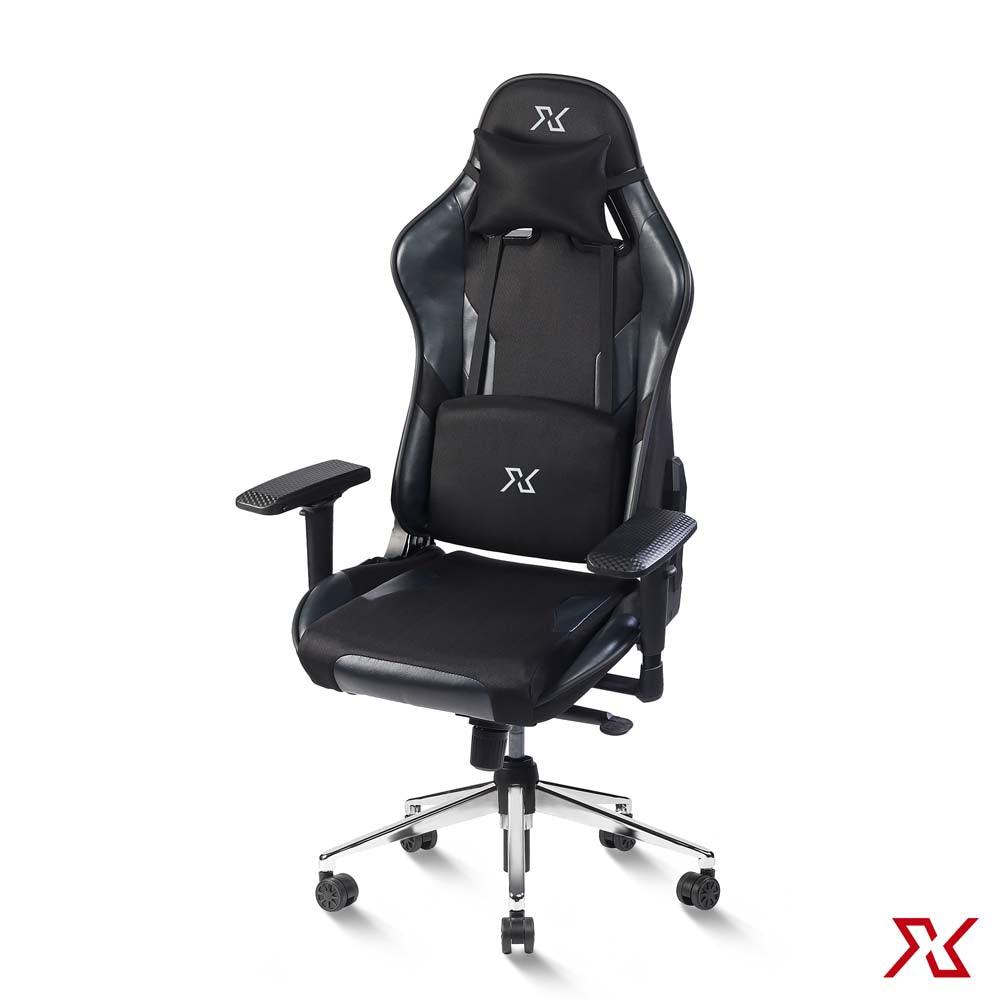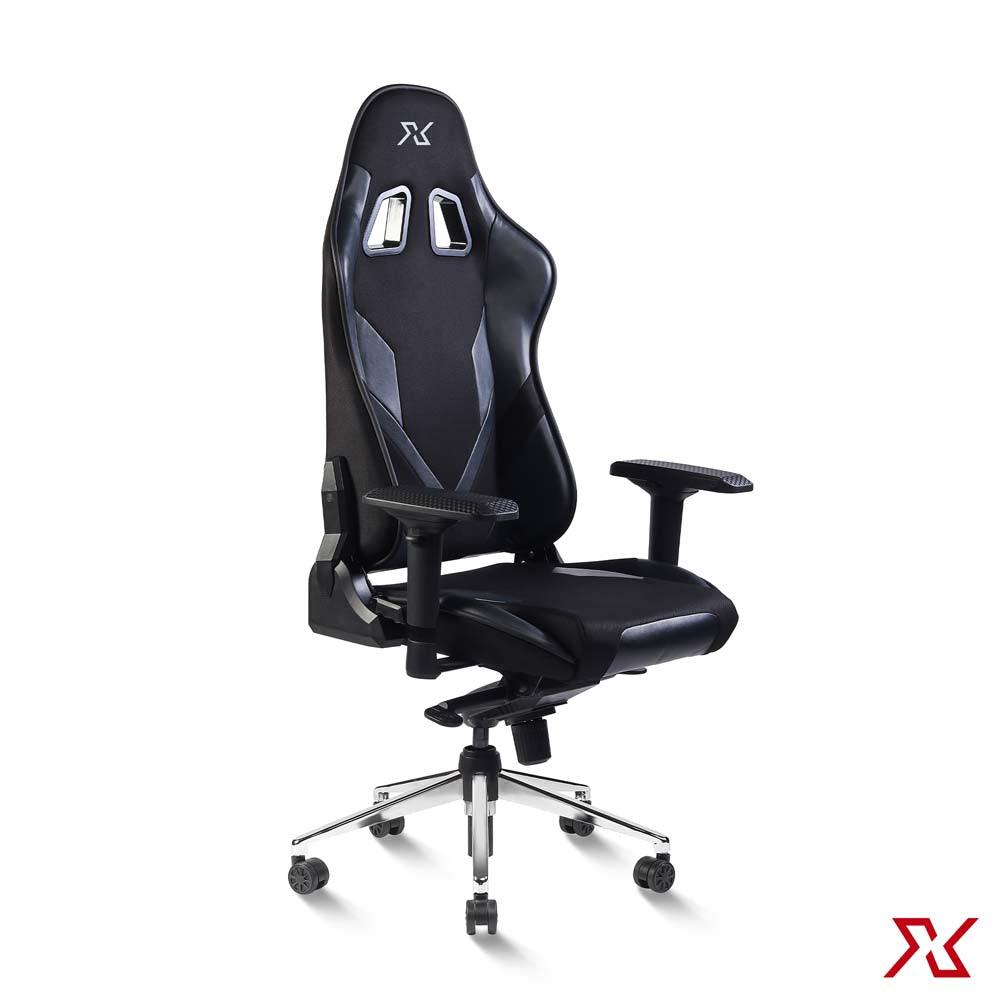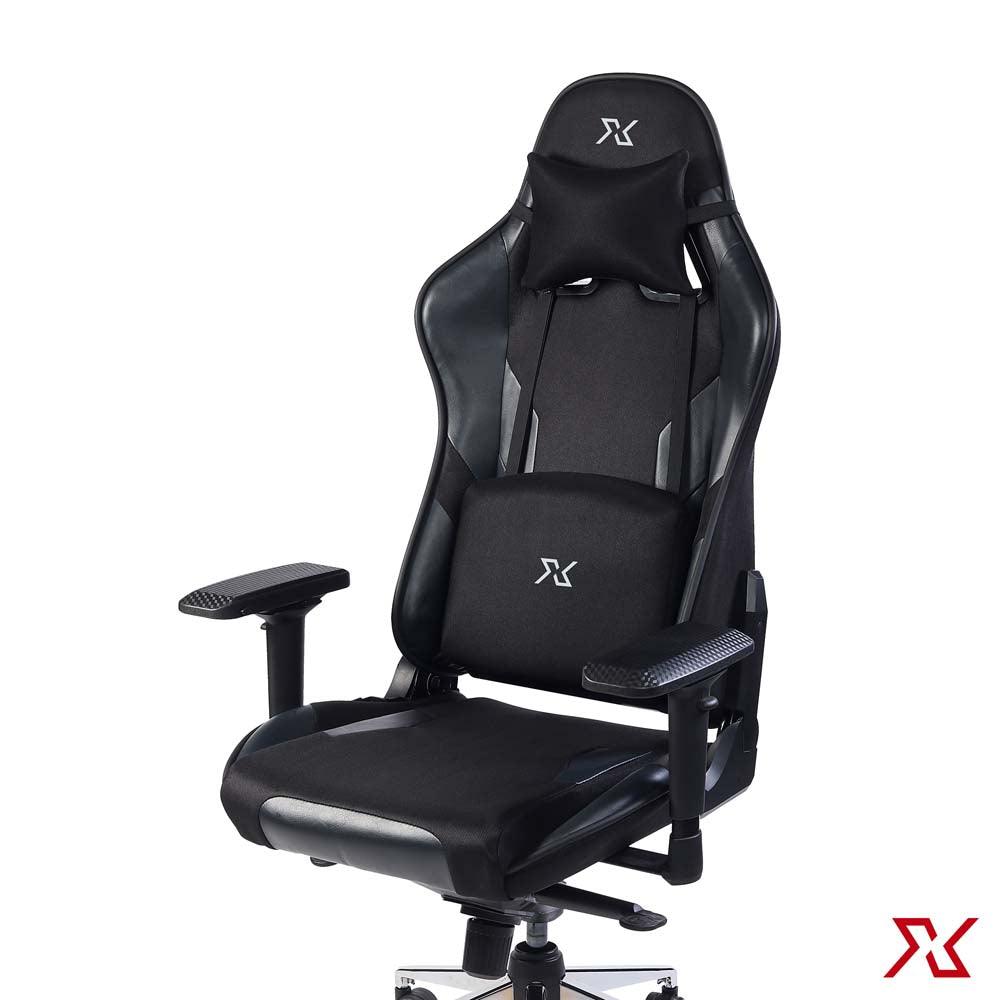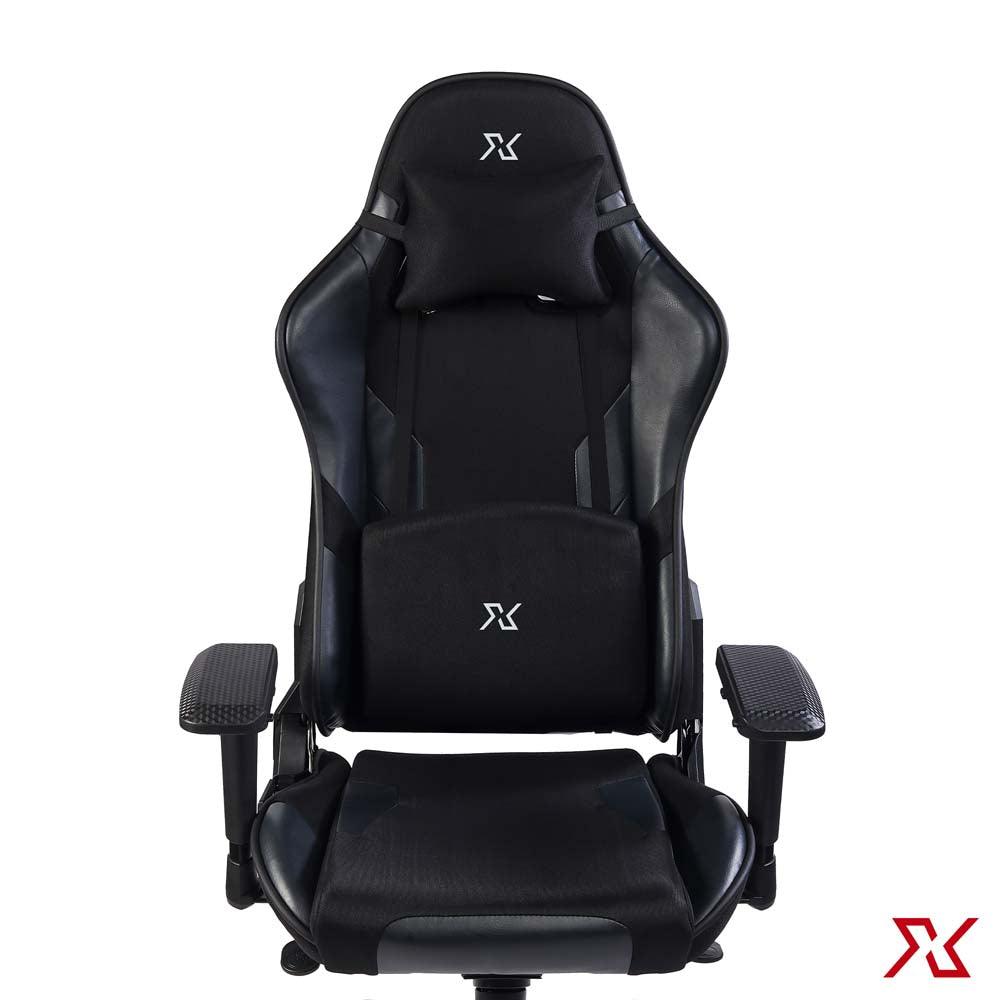 MAX SERIES
Rs. 36,000.00
Compare Products
Specially curated for posture-perfect all-day use, the ATARI gaming chair explores more than just the aesthetics. Add to this, the multi-functionality of these high-back unholstered chairs allow for a more immersive gaming experience, making it the right fit to your gaming console. The common features of ergonomics, comfort, and style make them versatile enough to be used as an office chair as well.
Overall Height : 49-53 (in)
Overall Width : 29 (in)
Seat Depth : 21 (in)
Castor Size : 60 (mm)
Box Dimensions : H-18, L-27, W-26 (in)
Why Choose Us ?
You can rely on Exclusiff, our products, services & people. Exclusiff provides you with a comprehensive warranty like no other in the market.
Returns
Exclusiff will provide you a return request if the product return request is raised within 7 days since the product was received at the given delivery address. The buyer can either get in touch Via Mail at- ecom@exclusiff.com or Via Telephone at- +917977609326.