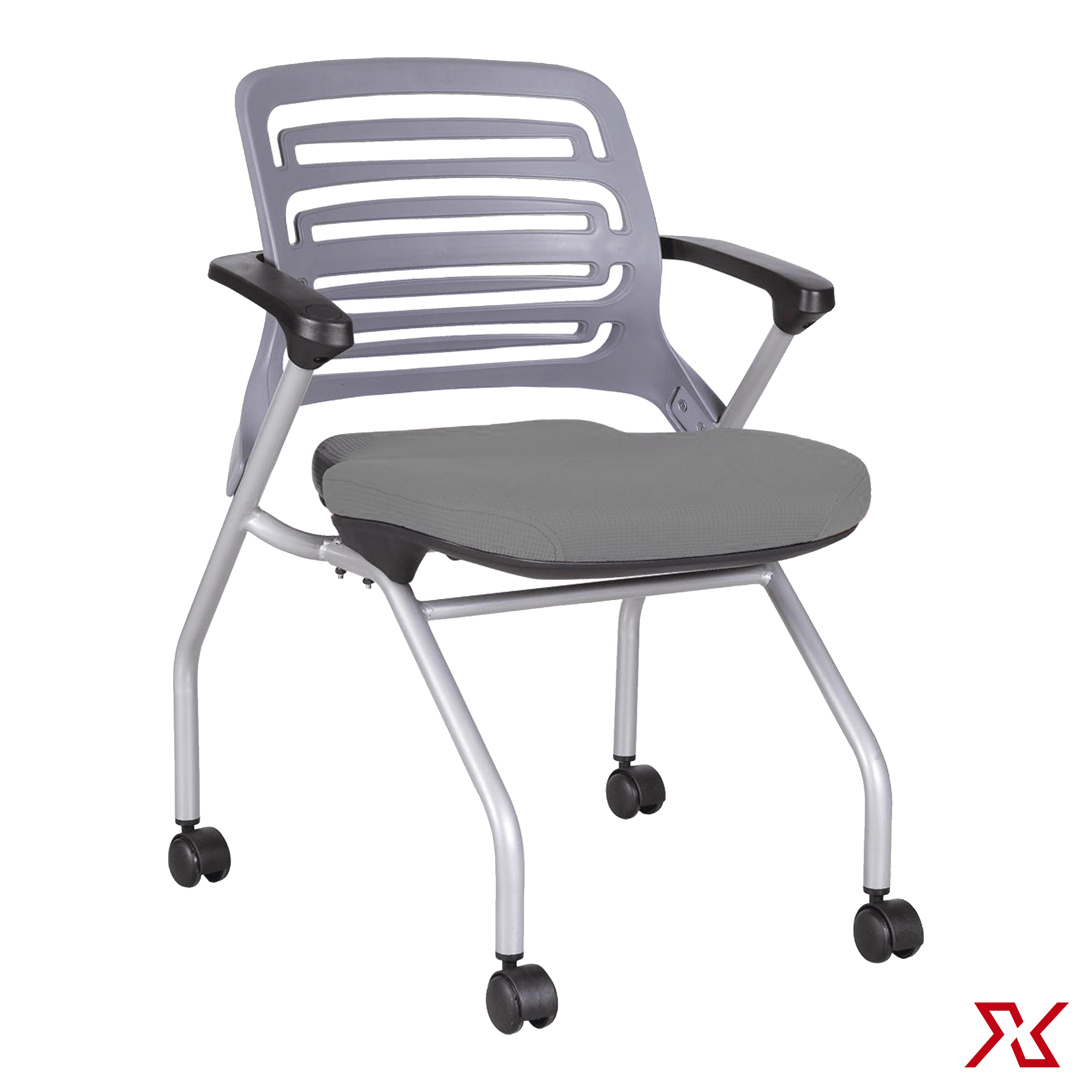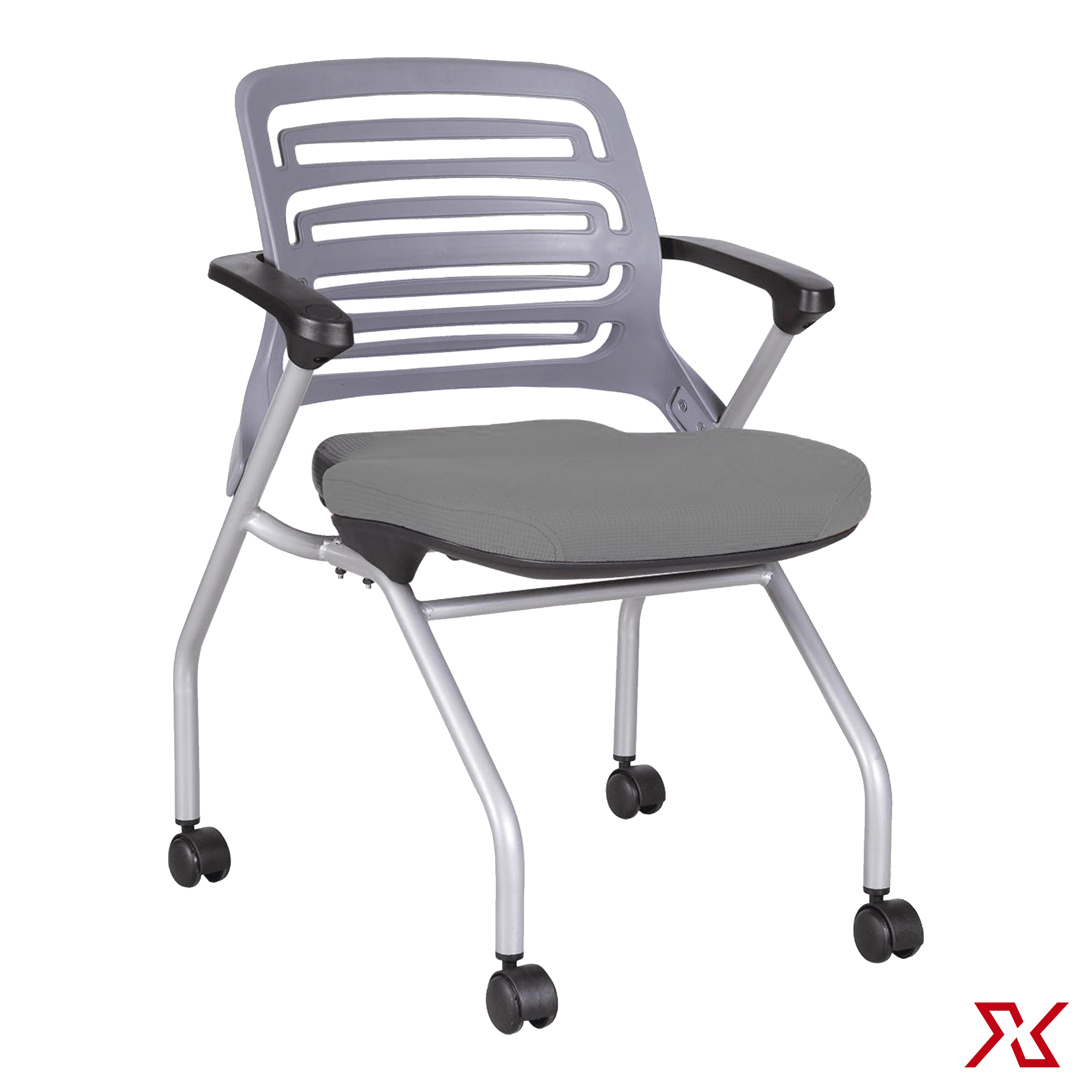 HARVARD Nylon visitor
Compare Products
Comfortable and functional, our Training Room chair offering includes sleek folding and non-folding options suitable for corporate or institutional training purposes. The versatility of design allows for flexibility of usage through easy movement, stackability, and optimum space management.
Why Choose Us ?
You can rely on Exclusiff, our products, services & people. Exclusiff provides you with a comprehensive warranty like no other in the market.
Returns
Exclusiff will provide you a return request if the product return request is raised within 7 days since the product was received at the given delivery address. The buyer can either get in touch Via Mail at- ecom@exclusiff.com or Via Telephone at- +917977609326.