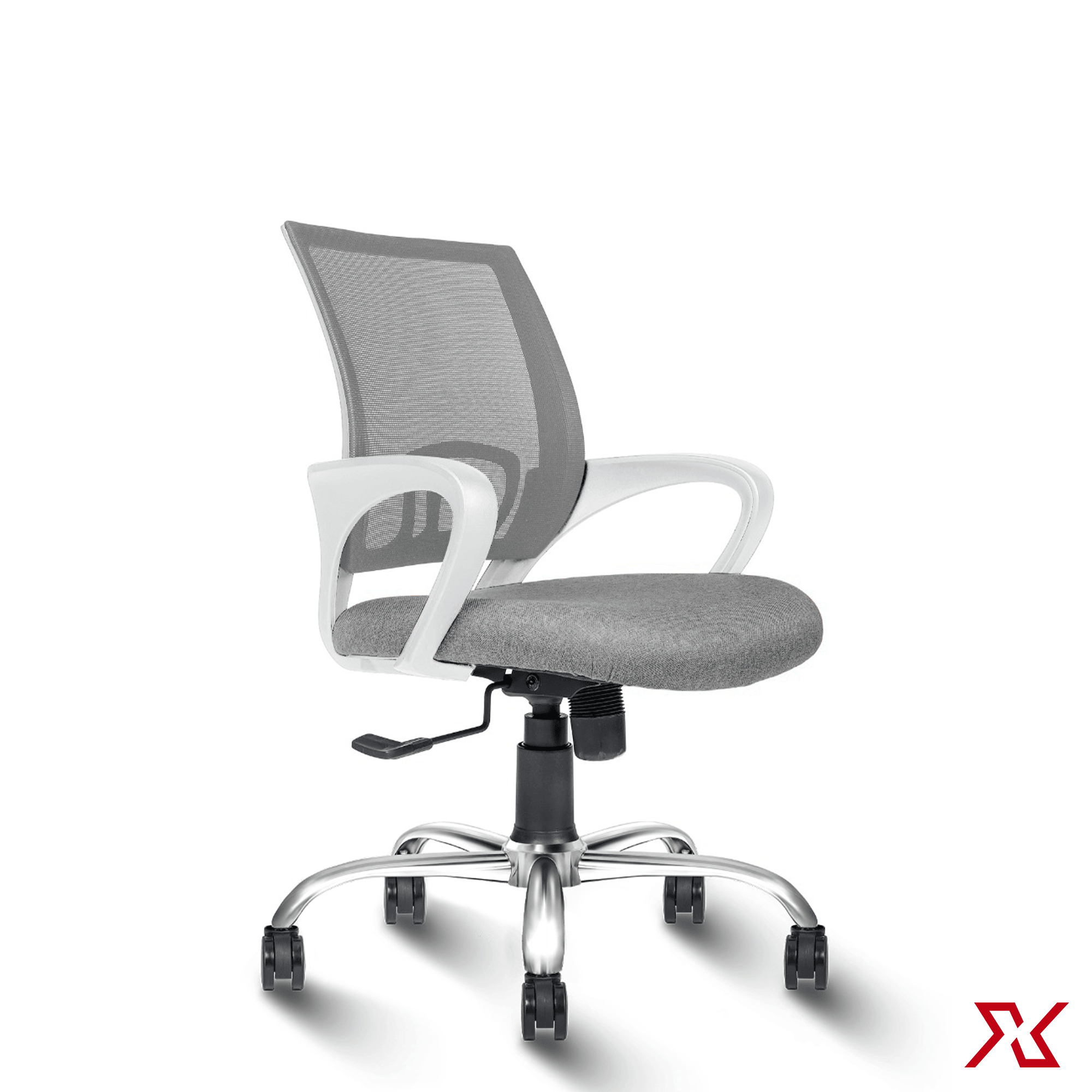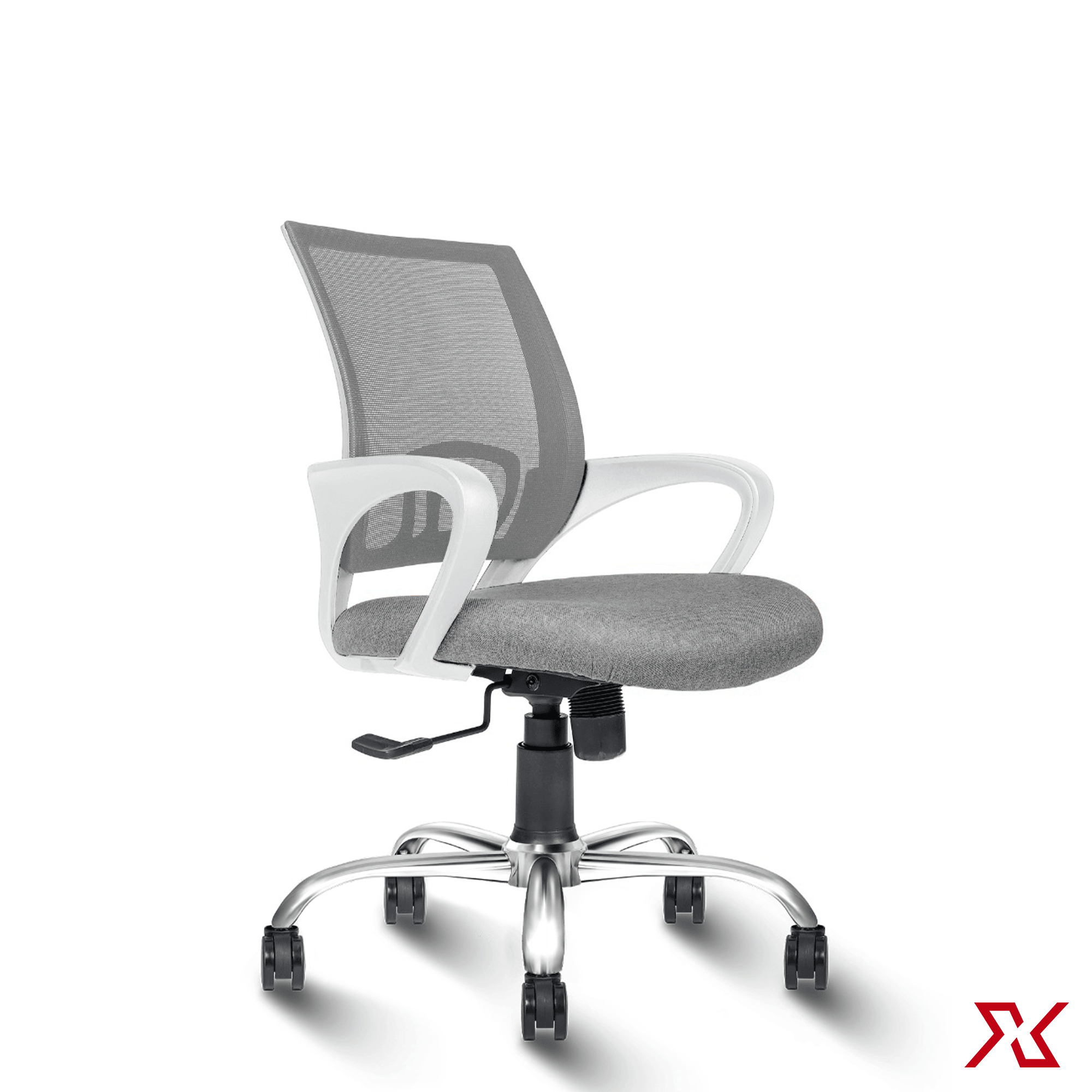 BEETLE Medium Back (Grey Chair)
Rs. 11,600.00
Compare Products
Moves naturally
Our body is designed to make a number of natural movements, our chair beetle is designed to support these movements.
Overall Height : 35-38 (in)
Overall Width : 22 (in)
Seat Depth : 20 (in)
Castor Size : 60 (mm)
Box Dimensions : H-18, L-27, W-26 (in)
Why Choose Us ?
You can rely on Exclusiff, our products, services & people. Exclusiff provides you with a comprehensive warranty like no other in the market.
Returns
Exclusiff will provide you a return request if the product return request is raised within 7 days since the product was received at the given delivery address. The buyer can either get in touch Via Mail at- ecom@exclusiff.com or Via Telephone at- +917977609326.